"Do not store up for yourselves treasures on earth." Matthew 6:19
CHECK OUT OUR NEW WORSHIP ALBUM
Words From The Cross
Join us on
Community Church Facebook Live
Sunday, April 5th - Saturday 11th at 7pm. We will be remembering the Words of the Cross with a devotional each night leading up to Easter.
Good Friday will include a communion service. We encourage you to prepare for this and participate with your family. Here is a
recipe
for the bread typically used at Community Church.
* Our Seize the Season online schedule will be combined with these evenings sessions. For more details of Holy Week, check out our
blog post
from this week.
Easter Celebration with Community Church Oshkosh. Join us as we celebrate the resurrection of Jesus Christ. April 12th 10:45am. Join us at
community-church.com/live
.
Community Church Responds
Like so many of you, we have spent the last several days learning about the coronavirus (COVID-19) and how it is impacting our world. For Community Church, that means understanding how it affects each of you and our local community, and then making the necessary changes.
We are taking extra measures to minimize the risk of transmission and are following guidelines as well as advice from medical and government authorities to limit the spread of the virus. Learn more about the extra steps we are taking and any updates on our website.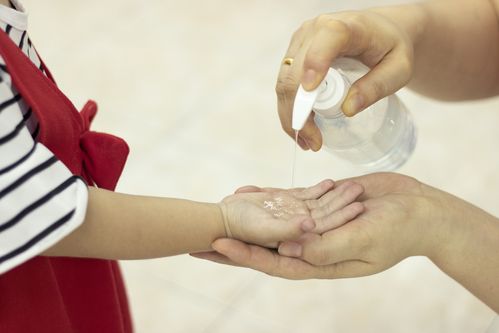 We want to make the most of this time and look for opportunities to reflect Jesus in all that we do. During the coming weeks we want to be able to stay connected as a church family. Please join us for the following Community opportunities.
Hero Central video lessons & parent guides will be available on Sunday morning for our families.
Click Here
.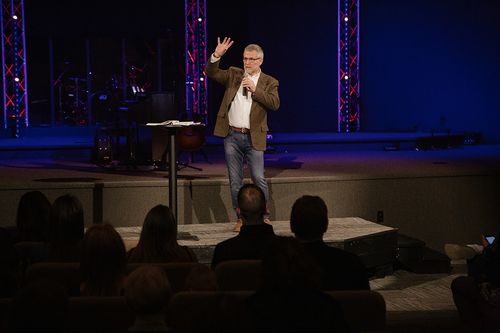 Join us for an Interactive Prayer Time. You can join us on Community Church
Facebook Live
at 7pm Monday nights.
Story Time with Ms. Wendy & Ollie the Owl
Story time with Ms. Wendy & Ollie the Owl on our
facebook page
. Join us Tuesdays at 7pm on Facebook Live.
CSM Live is an interactive online opportunity to gather together and even win prizes. We hope you will be able to join us at 7pm
community-church.com/csmlive
.
Join us on
Facebook Live
Thursday nights at 7pm for a time of devotions.