Let no one despise you for your youth, but set the believers an example in speech, in conduct, in love, in faith, in purity.
CSM is our Student Ministries Group at Community Church. Middle & High School Students are invited to join us Wednesday nights 6:00-8:00pm. Connect with friends, learn, worship and have lots of FUN!

We have a heart to see young people live out a real relationship with Christ every day. We partner with parents to help students (6th-12th grade) deepen their understanding of God's word as they develop into disciples of Him. At CSM we want to Reach, Connect and Empower each student. Reach those who are far from God with the life-changing message of Jesus. Connect believers with God and others through authentic community. Empower leaders to live a life of mission and multiplication.
Summer 2021
June 30th - Movie Night
July 8-11 - Lifest
July 21 - Omro Pool Night
August 11 - Great America Trip (High School Only)
August 25 - Parents Night & 6th Grade Preview Night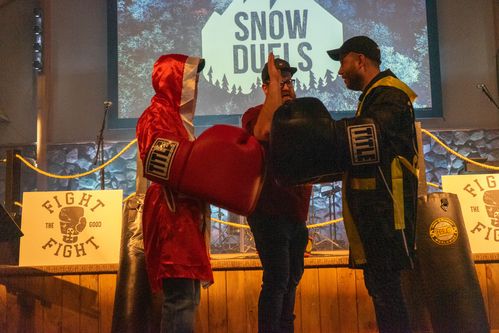 We now have a online store open to purchase your favorite CSM merchandise. We have t-shirts, sweatshirts, hats and more.